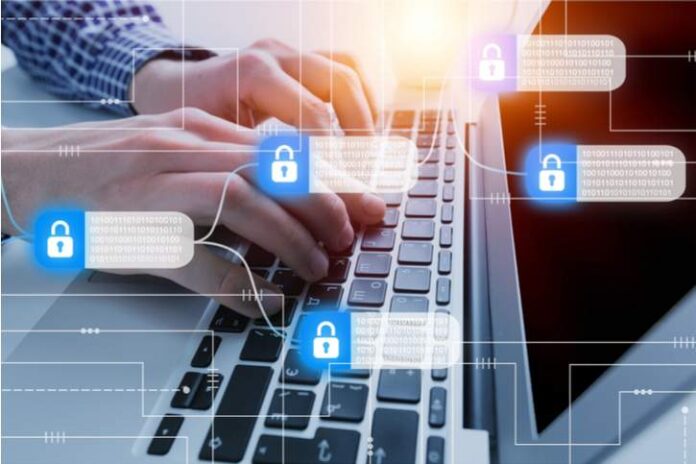 by Patrick Ozi
After losing approximately $24 million worth of cryptocurrency amounting to about 3 million tokens, aggrieved crypto investor Micheal Terpin sues AT&T for negligence and SIM swap fraud, demanding $224 million in damages.
Michael Terpin, represented by Greenberg Glusker, filed a lawsuit challenging American telecommunications company AT&T for fraud and negligence which, according to him, lead to the loss of his cryptocurrencies directly from his personal account. According to Terpin, his tokens were stolen on 7th January 2018 and the crime was facilitated by identity theft from his cellphone account which AT&T have the responsibility of securing.
AT&T have previously been faced with similar scandals. The charge of SIM swap fraud is where criminals claim to be the owners of a number and trick the mobile providers to grant access to the phone, unknown to the victim. This allows them to access the victim's personal data and various services that the holder is subscribed to such as a cryptocurrency wallet.
According to the lawsuit, Terpin claims that he has been a victim of SIM swap fraud twice, both as a result of AT&T negligence
Despite the volatile nature of the crypto market, many cryptocurrencies have high values, with an estimated market capitalization of over $200 billion. There are over 2000 different tokens in the crypto market so losing 3 million tokens amounts to losing a fortune.
According to Terpin's claims, his cellphone account was unlawfully transferred to another user which he claimed to be an international criminal gang that accessed his personal data and stole his tokens. He has accused AT&T staff of selling user information to criminals. "In recent incidents, law enforcement has even confirmed that AT&T employees profited from working directly with cyber-terrorist and thieves in SIM swap frauds."
However, AT&T rebuts the allegations and are willing to battle the case in court. Jim Greer, director for corporate communication, via email stated: "We dispute these allegations and look forward to presenting our case in court." He believes that AT&T is innocent of the allegations by Michael Terpin.
If AT&T loses the case, they are not just going to part with $224 million, but also their reputation as a secured network provider.