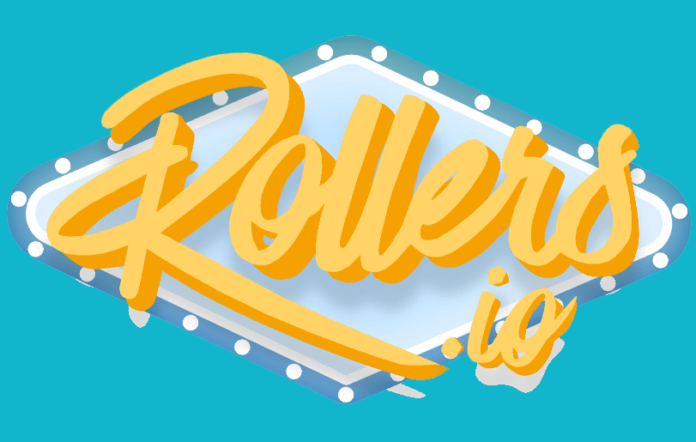 Like most online casino games, roulette has had its ups and downs and regularly seen new versions and variants spring up at casino sites. While many games are now crypto-friendly, there are still jackpot slots and table games (to a degree) that aren't yet fully accustomed to cryptocurrency gambling. As one of the most popular table games online, surely you can place roulette bets with cryptocurrencies? Let's find out…
Can I Bet on Roulette with Cryptocurrencies?
Almost all online casino games can be bet on with cryptocurrencies, so there isn't anything that would stop you from doing so. However, not all software providers have made their crypto games. Therefore, whether you can wager on casino games using cryptocurrencies will primarily come down to the developer in question. Of course, your online casino of choice must also accept cryptocurrencies as a payment (and gameplay) method.
Crypto-Friendly Casinos
If you pop over to a crypto-friendly casino, you may find roulette games that you can wager with BTC, ETH and other options. However, there is no guarantee of this. Some crypto casinos actively allow you to deposit with cryptocurrencies but convert those into a FIAT option for gameplay, such as USD. These sites technically don't allow you to bet on roulette and other crypto games using cryptocurrencies.
Crypto-Friendly Roulette Games
You can still find crypto-friendly roulette games online if you know where to look. Some of these part-FIAT, part-crypto casinos have a handful of games that accept crypto bets. In most cases, you'll be able to chop and change between USD and cryptocurrency bets, depending on whatever currency you deposited with. However, don't take this for gospel truth – this can vary from casino to casino.
Dedicated, Exclusive Crypto Roulette Titles
You also have dedicated cryptocurrency casinos out there. These are sites that don't accept FIAT currency deposits of any kind. Your MasterCard or VISA is no good here. Instead, you can only deposit with cryptocurrencies such as Bitcoin. Because you've got no option but to use cryptocurrency to gamble, you can expect that all the roulette games supported at the site will be crypto-friendly. There wouldn't be much point in supporting those games if you couldn't bet with Bitcoin and its counterparts.
Can I Use Crypto Bonuses on Roulette?
It is possible to use crypto bonuses to bet on roulette, but only if the casino says so. Each online casino will have its terms and conditions regarding its bonuses. In those sites that have dedicated table games and slot bonuses, you will only be able to use one bonus for a specific type of game. Table games bonuses or those explicitly dedicated to roulette will suit you well. However, you should be sure that they are crypto bonuses. Sometimes casino bonuses can be misleading, and that could change everything.