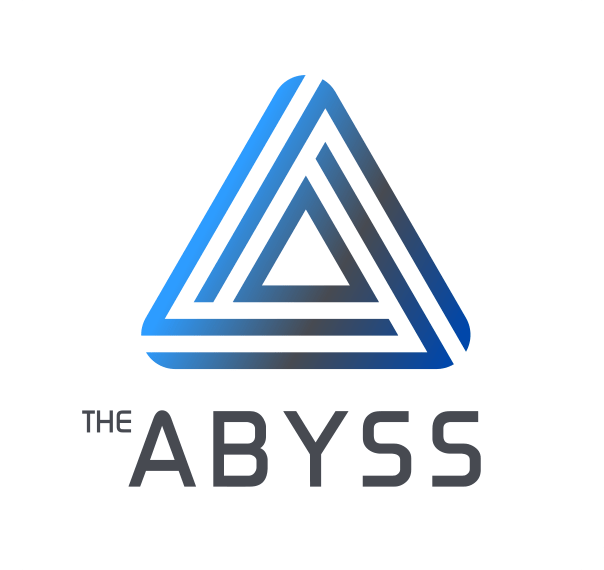 The Abyss
The next-generation digital distribution platform
Overview

ICO Price of Token
0.08 USD
Start date
April 16, 2018
Closing date
May 16, 2018
Concept
The Abyss is a next-gen digital distribution service like Steam. It will provide gamers with all types of existing video games (Fr6ee2play MMOs and crypto games), and include AAA-titles, where gamers and developers may benefit from multilevel referral system, allowing gamers to earn from in-game and social activities, and other gamers' payments as well. By joining The Abyss, developers will reduce their marketing expenses and receive an extra income from referral payments made in other games on the platform.
Links
Discussion (link not available)
Token supply
905.625 Million - total supply, 40% of total supply - for Crowdsale.
Technology
Blockchain

Ethereum
Country