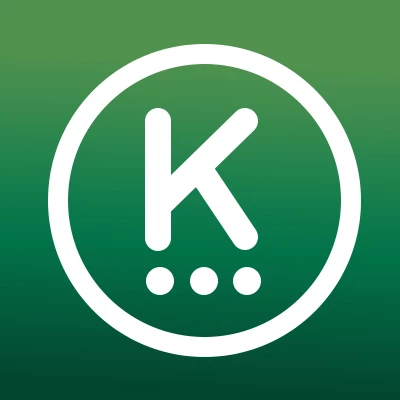 KahnChat
KCH is a virtual currency (cryptocurrency) associated with a mobile payment system that also integrates a social media platform.
Overview

ICO Price of Token
1) Pre-ICO: 25% (20,000,000 KCH) 2) Public ICO: 55% (44,000,000 KCH) 3) Partner: 5% (4,000,000 KCH) 4) Advisor: 5% (4,000,000 KCH) 5) Foundation: 5% (4,000,000 KCH) 6) Team: 5% (4,000,000 KCH)
Start date
February 01, 2018
Closing date
February 28, 2018
Concept
The social media penetration has changed the way people live; now the same shift is happening in the way people make payments. Presently at the crowdfunding stage by means of Initial Coin Offer, KahnChat is a simple solution for both social connectivity and modern style of payment which supports both Crypto Currencies and fiat currencies.
Links
Reddit (link not available)
Github (link not available)
Discussion (link not available)
Youtube (link not available)
Interviews Link and Articles (link not available)
Smart Contract Address (link not available)
Technology
Blockchain

Ethereum