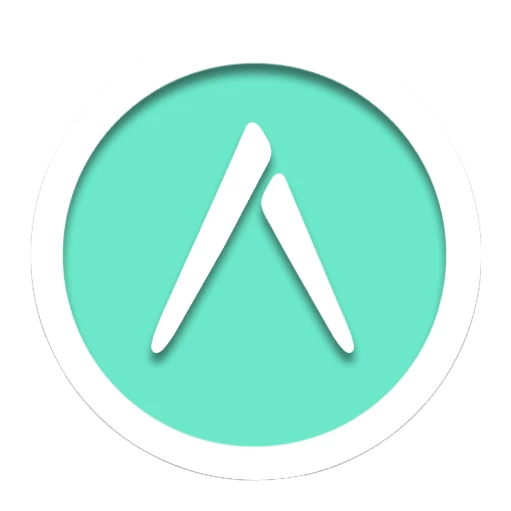 Creditcoin On FLATLAY
The premiere token-based affiliate network for content creators & brands in the world. One token to shop everywhere.
Overview

ICO Price of Token
1 ETH = 1400 Creditcoin
Start date
March 01, 2018
Closing date
March 31, 2018
Concept
The Flatlay marketplace supports the global democratization of commerce with technology. The team's focus is on making e-commerce monetization accessible to anyone by removing the borders & restrictions for global participation using the Creditcoin token. The blockchain-based network enables content creators, brands & publishers to interact securely without restriction versus the legacy marketplace infrastructures & regulations of today.
Links
Discussion (link not available)
Team
Token Distribution, Team member names, social media links – All can be found at  https://cointoken.io
Technology
Blockchain

Ethereum
Country