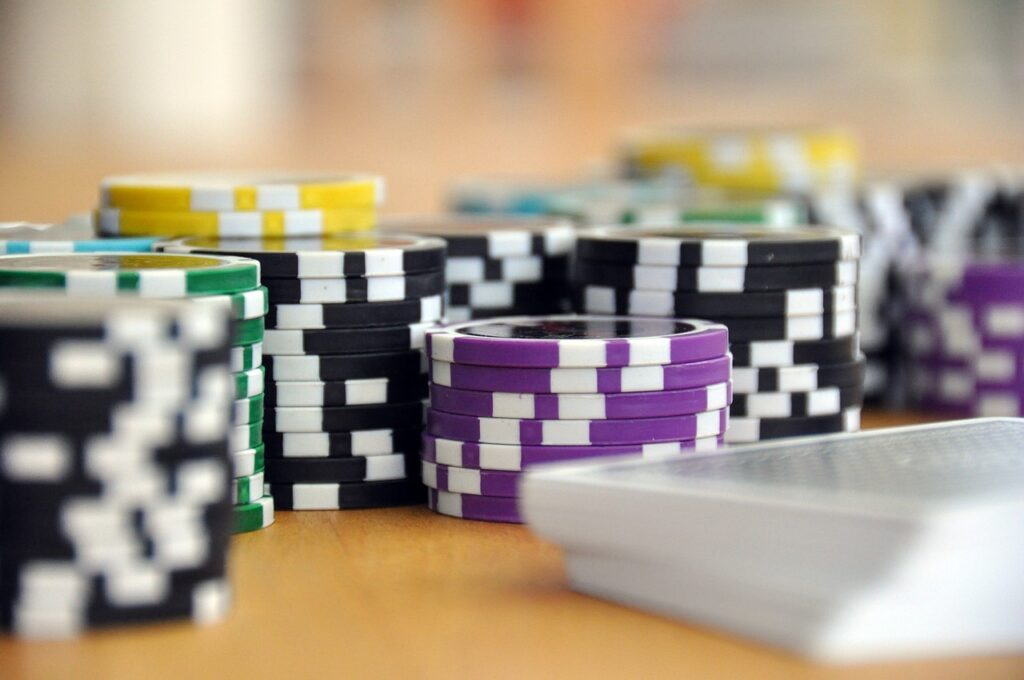 Stand out from other gambling sites by securing a Top Spot listing.
Top gambling sites are listed first and are also displayed prominently on the front page.
The price for a Top Spot is $499.
The price for a regular listing is $49.
Gambling Site Details

Listing Type

Payment
Get your gambling sitelisted on CryptoCoin.News
Gambling Site Logo (square)
Max. size: 50.0 MB
Listing Type
Which listing would you like to have?
Standard:
$49 per year
Your gambling site will be listed in the gambling sites page below the gambling sites.
Premium:
$499 per year
Your gambling site will be listed at the top of the gambling site page, highlighted and above the fold.
It will be also featured on the front page of the site.
Includes a free mention in the newsletter ($950 value)
Submit the payment to one of the following wallets in order to activate the listing: BTC: 3A3REKgRcG9awZzANQfpa78gHicFx48bZn USDT (ERC-20): 0xcf808caf404e143b7bb9f1832ce0fa693f00dcbd USDT (OMNI): 35KgpZ1ZFth6qW2ZCZvwafbubYXUXrVFzo 
ETH: 0xcf808caf404e143b7bb9f1832ce0fa693f00dcbd PAYPAL: [email protected]
Proof of payment
Payment screenshot
Max. size: 50.0 MB