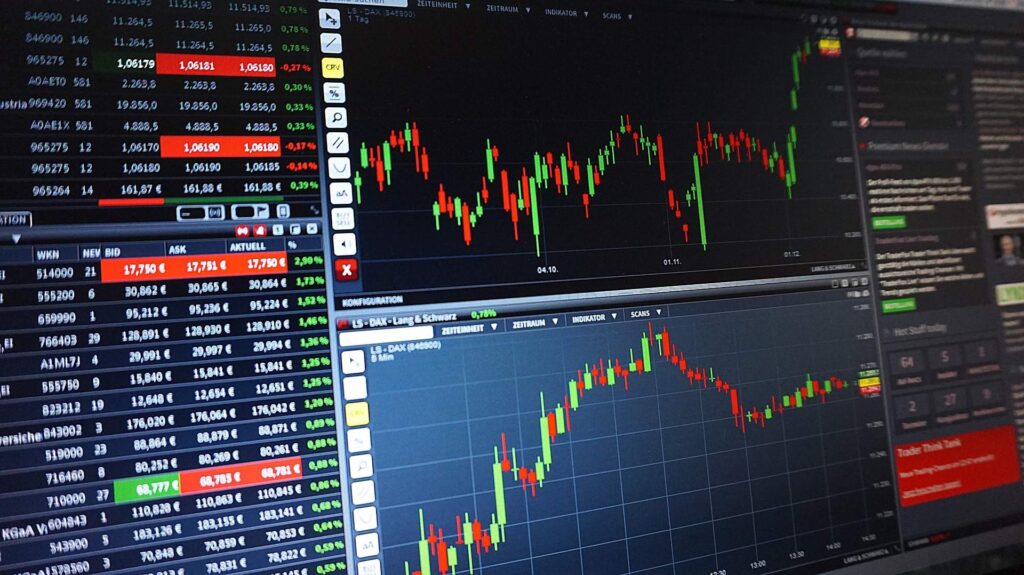 Stand out from other Exchanges by securing a spot in our Top Exchange listing.
Top Exchanges are listed first in our Exchange section and are also displayed prominently on the front page.
The Exchange Premium Package includes:
1 Sponsored editorial article on CryptoCoin.News
1 Press release on NewsBTC
1 Dedicated mail to 55,000 crypto traders
30 days of premium exchange listing on CryptoCoin.News
30 days top banner on CryptoCoin.News
1 Featured article on NullTX.com
1 Press Release on CCN.com
1 Featured article on TheMerkle.com
4 weeks of a sponsored newsletter for CryptoCoin.News (45,000 crypto traders)
The price for this package is $2,900 per month (instead of $6,630).
Get the word out about your exchange today by fulfilling the form below: