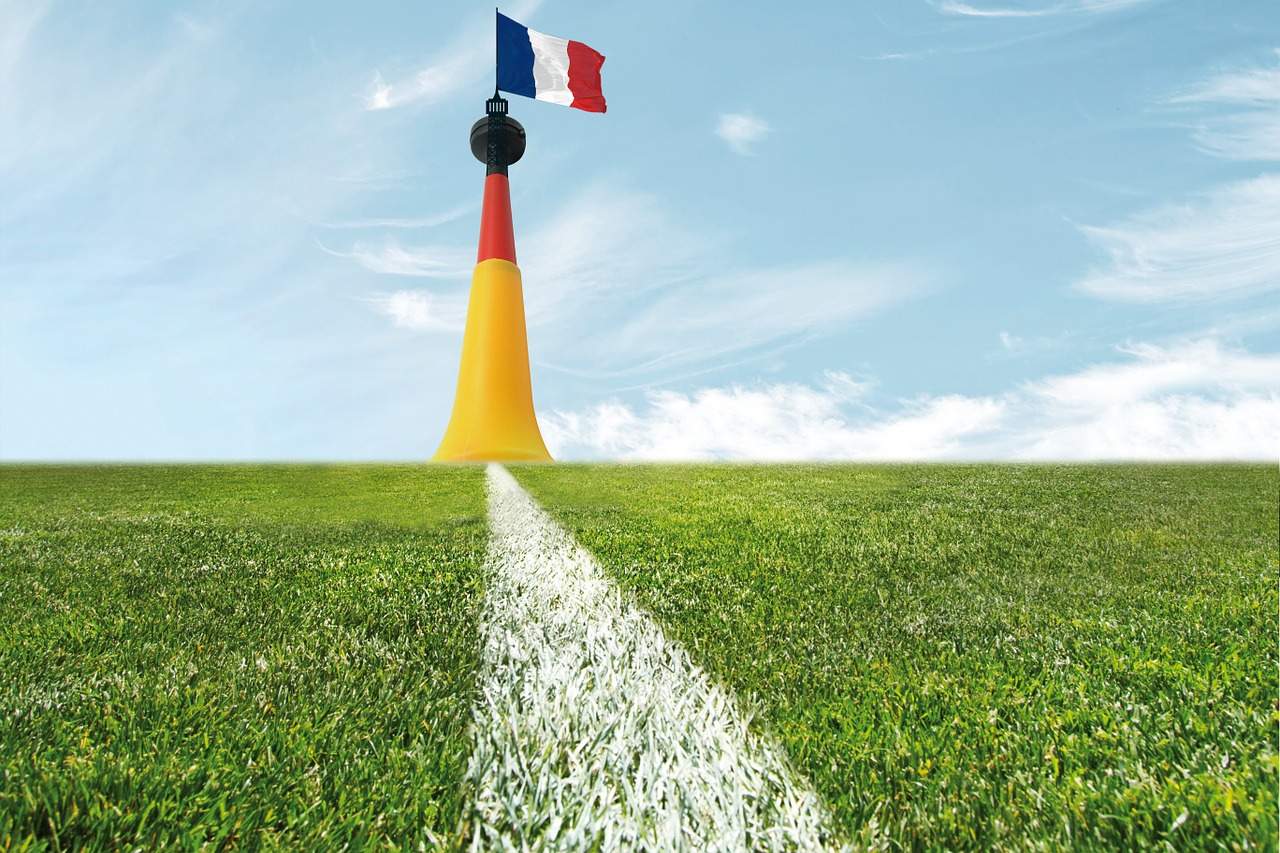 By David Drake
In March 2018, two European countries, Germany and France, will table joint proposals on cryptocurrency regulation in the coming G20 summit. According to the Finance Minister from France, Bruno Le Maire, the proposals are based on the joint risk analysis undertaken by the two countries.

For some players in the cryptocurrency market, the move by Germany and France is an indication that more countries will initiate processes to legalize cryptocurrency through regulation as the year progresses.
"My thesis is that 2018 is the year for all the countries in the world to start regulating cryptocurrency one by one. This will eventually lead to a legal use, therefore the price of every regulated cryptocurrency will rise." Eugene Lieberman, Founder and CEO of ParkApp notes.
The tabling of joint proposals on crypto regulation during G20 summit in Argentina this March is likely to evoke an array of discussions by countries across the divide. From the larger scheme of things, these discussions are necessary in identifying and addressing major weaknesses in the cryptocurrency market.
Sheldon Corey, the President of Worlds Financial Centre and Arges Inc. says, "Government critics will be given plenty of airtime in the mainstream media, as they focus on the anonymity of digital currencies and the bad actors using them to commit money laundering, terrorism, and fraud. These are painful issues that need to be addressed, to bring more stability and credibility to the industry. The good news is that the debate will lead to greater general awareness and adoption, and probably a decent recovery after the G20 goes home."
As the two countries focus on their regulatory proposals, how is the market likely to respond? Based on the recent market crash, Corey thinks cryptocurrencies will experience more price drops as more countries embrace the cryptocurrency regulation agenda.
"Bitcoin fell from $17,600 on January 6th 2018 to $9,555 on January 17th under heavy assaults from the Chinese and South Korean governments, recovering to $11,500 by January 21st. We can expect further downward pressure, testing the $10,000 level in February, as France and Germany prepare another two-pronged attack by submitting cryptocurrency regulatory proposals to the next G20 summit in March 2018." Corey adds.
According to the German Finance Minister Peter Altmaier, the move to develop the proposals is propelled by their governments' responsibility to explain as well as lower risks for their citizens. While this is critical, some players in the industry feel other underlying factors could have triggered the move to regulate cryptocurrency trading.
WeAre.ee founder, George Galoyan says: "I think the fact that the leaders of the European countries are actively trying to resolve the issue of regulation shows they understand that they have missed the growing trend. They are now trying to show everyone that they still have an impact on the world community, which, by the way, has long been living without reacting to any of their activities. I personally witness a huge deficit of Bitcoin on the market. Despite the huge flow of news I can safely say that the community in Russia believes in the currency and holds all the volumes. I think after the Chinese new year we will see new highs. I am confident that no undercover manipulations and attempts to move the trend away from decentralization are able to shift the global changes that humanity expects in the coming years."