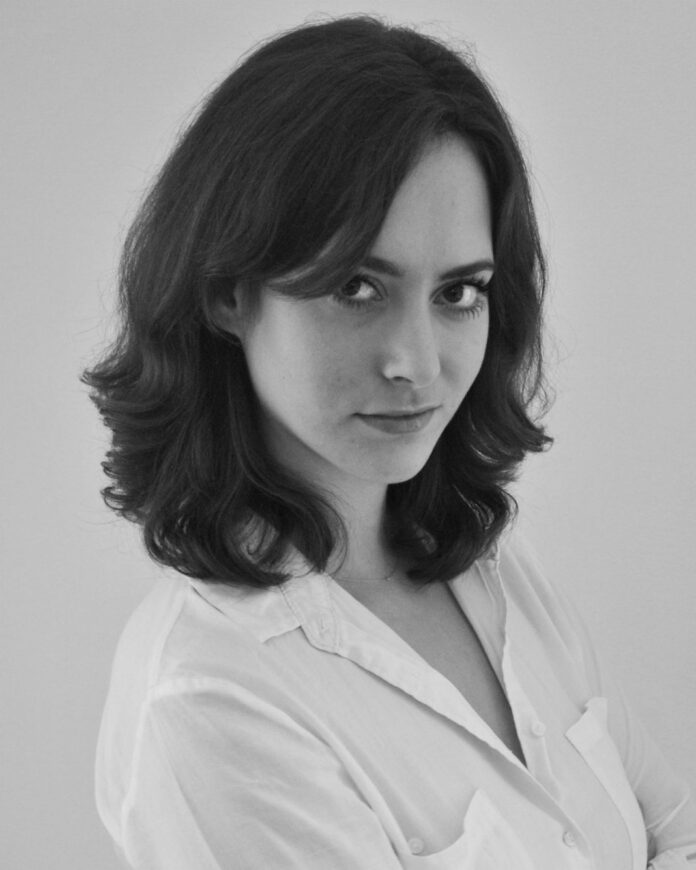 By @SimonCocking we caught up with Nadine Damblon, CEO and founder of HydroMiner to learn more about their interesting new mining initiative based in Austria using hydroelectric energy.
Ethereum Cloud Mining Under Proof-of-stake (PoS). Why HydroMiner Could Be The Ecological Solution

What made you develop the HydroMiner idea?
My sister and I have an art-related background but slipped into the mining business by trying it out and then got somehow stuck on it. One of the great things about the cryptoworld is the wide variety of backgrounds; almost everyone is new in some way and brings something with him which results in a very open-minded and vibrant community.
What does HydroMiner do for those who don't know?
We are mining cryptocurrencies in the Austrian Alps with energy directly drawn from hydropower stations. Through placing gpu graphic cards – which we use to mine various currencies like ether, zcash and siacoin – inside sea freight containers and putting those next to the hydropower stations we are able to avoid high power grid costs. We achieve around 4 cents per kWh and are able to compete with other big mining operations in terms of profitability but using green energy and leaving almost no carbon footprint.
And how is it going now?
The pre-ICO sold out in 36 minutes and was a great success. We are now dealing with the consequences of this success, including working with all the relevant authorities to make sure everyone is onboard for the next stage. The wide interest in our project is stunning, a lot of people would like to see the cryptoworld build upon an environmentally friendly form of mining. We moved the date of the ICO to October 18th, since in Austria there are some upcoming regulations that we need to comply with.
Important update: we are postponing our token sale tentatively to Oct 18th to fine tune our token model. #ico #ethereum

— HydroMiner (@hydro_miner) September 30, 2017
Why is it possible to have low energy costs?
The hydropower stations we rent are all owned by individuals. In Austria building new hydropower stations are heavily subsidised. The owners get a high price guarantee of 10 cents per kWh, after ten years when the subsidies are expired, power companies pay a wholesale price as low as 2,5 cents per kWh. And there is a whole set of stipulations, like over payment for underperformance. This is why it is more interesting for hydropower stations that are over 10 years old to lease to us, and it enables us to achieve this low price for green energy.
What was the ICO to raise funds for, and what will you do next?
The ICO proceeds will be mainly used to buy hardware, equip the containers and to rent new hydro powers stations here in Austria, then there are some marketing and legal costs that also need to be covered. We want to expand to at least 20 Containers within the next 12 months, our goal is to be one of the biggest miners in Europe, using environmentally friendly energy.
How are ICOs helpful?
The concept of ICO's could be a great chance for businesses like ours, we are able to present our idea to people spread all over the world. They can then decide if they think our idea is profitable and whether they want to help achieve it or not. People can do their own due diligence, it involves a lot of communication, but it is still a free space, everyone can participate. People want to support good projects and there are no burdens for small investors. That's a great opportunity for both sides, businesses and investors.