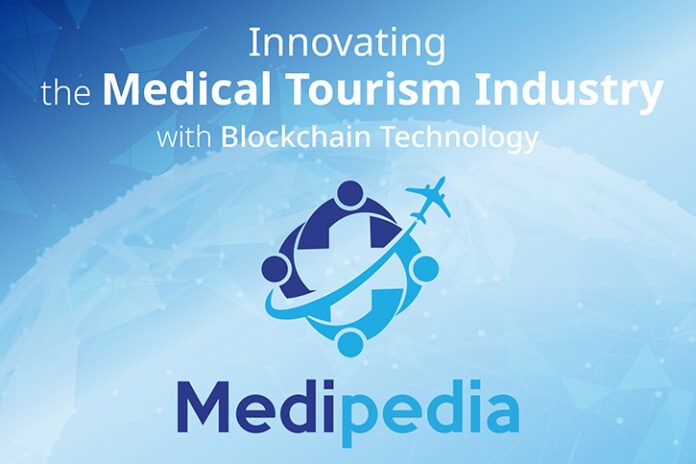 The company is bringing a solution to an industry plagued by uncertainty and blind faith. With Medipedia's platform, people can now find quality service at a reasonable price.
Every year, thousands of people travel to South Korea procuring medical services. While some may get what they're looking for, many others are defrauded, pay exorbitant prices, or never really find what they need.

Miracle Cures or Cheaper Plastics are Driving the Market
We've all heard a story or two about people traveling halfway across the world in search of a miracle cure — or cheaper plastic surgery. Very often, these individuals face the difficult challenge of having to dig up information on their own.
Although Google has helped increase the data available to society, there are still specific areas not even the search engine can reach. Whether it is due to a language barrier or just because the information isn't available online, there's only so much one can do on their own.
Fortunately, Medipedia has come up with an ingenious solution to address all these market issues. The platform makes use of the blockchain technology to provide a system where information is securely stored and available from anywhere in the world.
Just Put In a Medical Request, Sit Back, and Wait For The Results
The system is quite simple, too — as simple as a Google search. When accessing the platform, you fill in a request for whatever medical specialty you need, and Medipedia sends this request automatically to all the relevant medical providers.
You will now receive different offers from the various professionals available. To discourage any price wars between the medical providers, you're the only one capable of reviewing the proposals they send. This method ensures medical providers suggest a price which they believe matches their offering, instead of competing with other institutions.
Once you've narrowed down a list of medical providers you're interested in, Medipedia's platform goes the extra mile. Before incurring travel expenses only to be seen by a doctor you're not happy with, the system gives you the option to have an online consultation.
Get an Online Consultation Without Leaving Home
Medipedia's online consultation feature fixes an issue many medical tourists have faced in the past. You see, very often, patients receive a projected cost of how much their treatment will cost, until the doctor sees them and that price escalates.
This is now a thing of the past — patients can now travel having previously established a relationship with their doctor, and knowing the full cost of their medical treatments.
Although Medipedia is a relatively new venture, it has already partnered with several South Korea-based hospitals, and it is holding an Initial Coin Offering (ICO) later this year, in October. However, if you can't wait to be a part of this exciting project, their pre-sale starts right next month.
To learn more about Medipedia's platform and services, you can visit their website.
Company Name: Medipedia
Company Site: https://medipedia.io
Company Contacts: 10 Anson Road,
#23-05A
International Plaza
Singapore (079903)
Email: [email protected]
Telegram channel: https://t.me/medipediaofficial