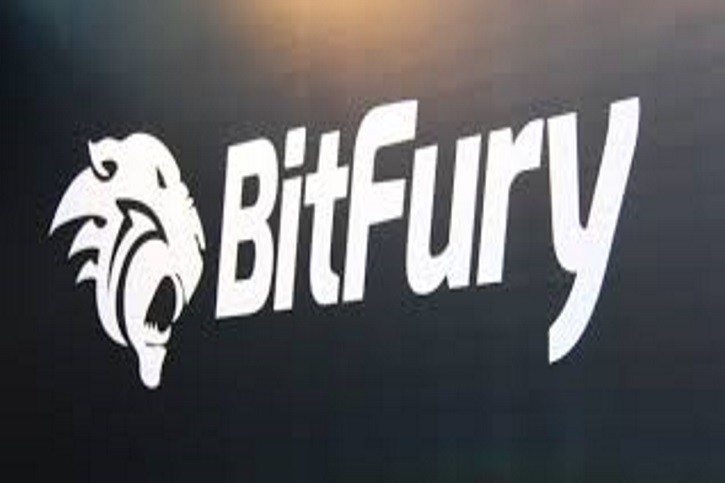 Henry Monzon will lead core offering for top blockchain company
The Bitfury Group today is pleased to announce the hiring of technology veteran Henry Monzon as the company's newly-appointed Chief Revenue Officer. Monzon will lead all sales operations, commercial and go-to-market efforts of Bitfury's hardware portfolio, including Bitfury's innovative 16nm chip, servers and bitcoin mining center, the BlockBox.
"Our hardware portfolio is foundational to Bitfury's future and the security of public blockchains." said Valery Vavilov, CEO of the Bitfury Group. "Under Henry Monzon's leadership and expertise, Bitfury will continue to lead the industry adoption of blockchain technology, as well as deliver on our ambitious growth plans for 2018 and beyond."
"With a great vision from the founders and impressive execution, the Bitfury Group has rapidly positioned themselves to be the global leaders in the blockchain domain for years to come. Their innovation is unparalleled in the industry, and the possibilities ahead are truly boundless." said Monzon.
Monzon is a recognized executive in the industry, having worked at Fortune 500 companies Siemens and Motorola, and achieved an impressive record during his tenure at Qualcomm. While at Qualcomm, Monzon led cross-disciplinary global teams in engineering, product management, sales and business development, having worked in early CDMA mobile phones, satellite end-to-end systems, and Qualcomm's broad semiconductor portfolio.
As a sought-after advisor and investor in the technology and blockchain space, Monzon is actively engaged with disruptive companies in the fields of business intelligence, machine learning, mobile technologies, and Hyperloop. He received a Bachelor of Science degree in Electrical Engineering from Florida Atlantic University, and Executive Education from Stanford University, and the Wharton School of the University of Pennsylvania.