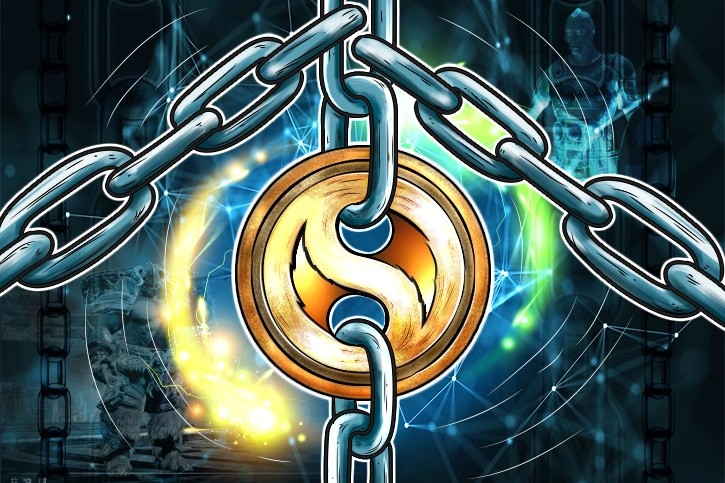 Players spend long hours perfecting their skills in a game, and may have nothing to show for it at the end of the day, other than some digital badge to proudly display to friends. What if that valuable time spent on a game could be turned into financial rewards? While some have attempted to do this, the downsides were that the rewards could only be utilized among gamers, and sometimes involved having to crisscross through legal loopholes or going 'black market'.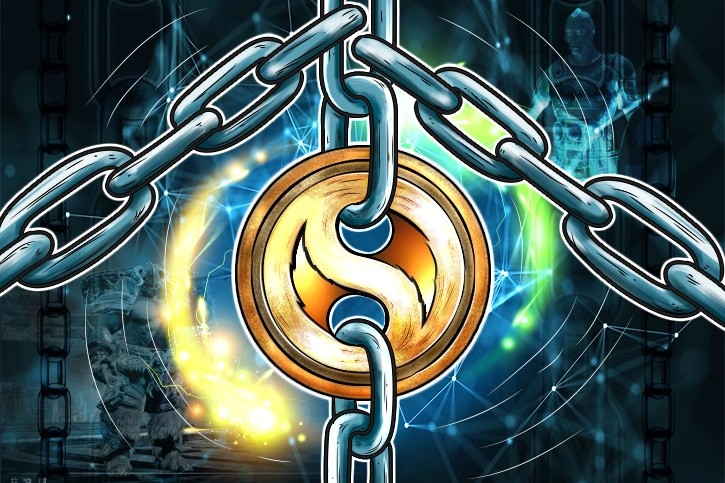 Skarat Tokens from Skarat could change all that. Players can now win financial rewards from their time invested in a game, and even trade rewards with global crypto enthusiasts. This is made possible by new cryptocurrency technology, which allows game rewards to be tradeable in the greater world economy through a legal, and regulatory compliant method. Skara, an innovative games studio always pushing the limits for their players, will be one of the first to implement this technology.
Using crypto in crypto games is not new to frequent players. That's because they are already familiar with digital currency, which they use to make purchases in their digital gaming universe. Combining both functions of crypto and digital game assets now means the assets would be safe from unlimited reproduction. This is the basic ingredient that made possible the auctioning of cryptokitties for thousands of dollars.
In essence, game codes are written on smart contracts and used to create unique cards representing different players in a multiplayer game. Skara would be implementing smart contracts and adopting blockchain on pre-existing games. Their first project is Skarat – The Blade Remains, a free-to-play title.
ESports betting is another area where Skarat can be used. The industry is expected to grow exponentially in 2018, making it a perfect and exciting time for Skara to be launched.
The token sale was announced in November last year, with pre-token sales starting the same day. Pre-sale tokens will be vested for 3 months. Skarat Tokens are an ERC-20 token based on the Ethereum blockchain. The crowdsale has been running since January 23rd, with a hardcap for token sale fixed at €10 million.
How Skarat, and Skara – The Game Changer, Work
Most other crypto projects build their community while launching their ICO. Skara is different. They already have a community of 340,000+ dedicated gamers. 
Explaining how the game works, Pablo Rodriguez, CEO and chief creative force behind the SKARA Universe, said: "Every player creates a character, who simultaneously becomes a card. The better you play, the better your card is and the more players can use it in their card games." Only the very best of players rise to become legendary players, increasing the value of their cards as collectibles.
"Player cards will become assets, just like special weapons and armors will. For some that won't mean much, but for others it could create a big economic opportunity — which we are happy to have as long as it is fair and controlled."
Different series of the Skara Universe game's story would be released one after the other, like a novel. Legendary players have a chance to be featured in the story. Rodriguez admits that Skarat would fuel a crypto economy for eSports and gaming, yet he believes in addition to that, players would have a fun-filled experience.
Plans are already in place to implement digital competitive tournaments and give away prizes paid in Skarat.
Understandably, not every member of the community would want a part of the new crypto feature. This wouldn't take away from their fun experience as everyone can enjoy the game, while those interested in the crypto feature can create their Skara Game Wallet.
As functionality of Skarats and Skara Universe increases, it will be expanded to eSports, betting, trading cards and inclusion in other video games. Discussions are already going on for collaborations. Skara is an ERC-20 compatible token thus, users outside the community can also use the crypto.
How to buy Skarat
Before one can participate in the tokensale, one must first be whitelisted, otherwise, tokens might not be received. Tokens can be purchased in Fiat and crypto from their website. Abouth 1 ETH would give a contributor 1000 Skarat.