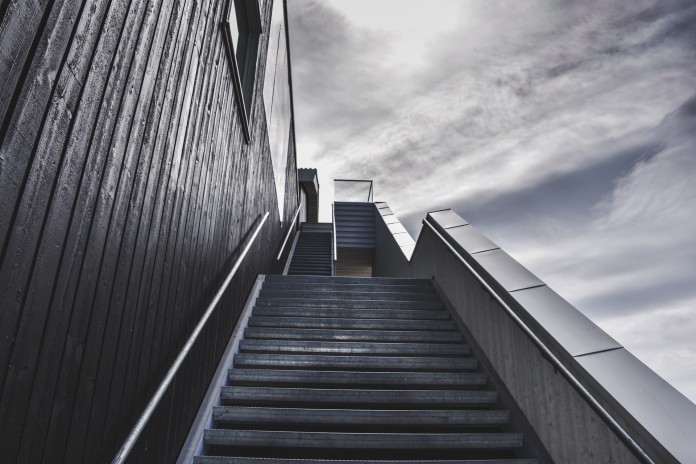 If there's something we can all agree on it's the volatility and unexpected moves of Bitcoin but one thing a lot of experts seem to be agreeing on lately is an upcoming Bull run for the major cryptocurrency. Last year, Bitcoin almost reached an impressive amount of $20,000, making some people very rich and others losing a lot of money due to the sudden drop that followed.
During 2018 we've seen financial experts such as Tom Lee, Ran Neuner and now Michael Novogratz supporting theories of a bull run for the beginning of 2019. In an interview held by Bloomberg, Novogratz, who's a prominent investor in digital currencies, assured listeners that the big move will come once institutional investors jump in. The interview was held on the same day Fidelity announced the launching of their newest product for institutional investors to jump into the crypto market.
According to Novogratz, this new product will allow institutional investors to enter the crypto market more easily, to involve major players from the financial industry in the market. Furthermore, Michael assured viewers institutional investors will join the crypto market through Fidelity's product after test are ran, which could be around the end of Q1 – beginning of Q2.
Novogratz believes regulators will start developing more a defined regulation towards cryptocurrencies now that major firms such as Fidelity are joining the scene. As for prices, the expert claims he doesn't see the price passing $10,000 in 2018 although the scene is set for a change in 2019 if institutional investors join in, which according to Michael will bring new heights. Galaxy Investment Partners, which is the firm Novogratz handles, will be one of Fidelity's first customers once it opens operations for the custody of digital assets in 2019.
As for Tom Lee, he remains very bullish on Bitcoin holding his price prediction of  $22,000 to $25,000 by the end of the year, which right now seems kinda far away although it already happened once, so who knows for sure. If one thing is certain, more and more financial firms, major companies and even Ivy Leagues are putting their money in crypto and blockchain-related startups, which could only mean adoption is coming, so buckle up and get ready.