Future Of Technology Summit Bengaluru, India
August 16 @ 10:00 am

-

August 18 @ 9:00 pm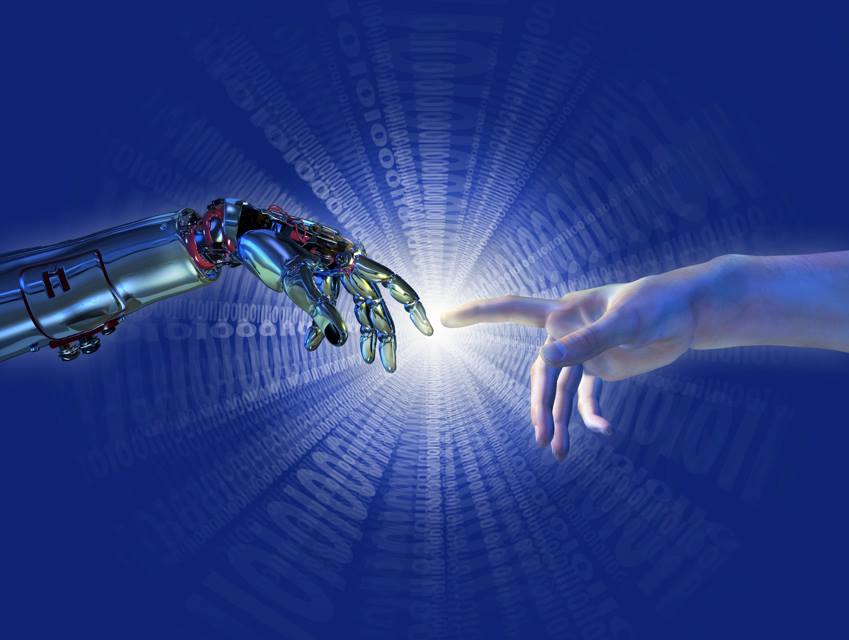 Future of Technology Summit brings thought leadership and ideas to meet opportunities and challenges of a technology driven future.
We'll explore how Space Technologies, Artificial Intelligence, Robotics, Blockchain, Machine Learning, Energy-tech, Fintech, Cloud Computing, Big Data, Data Mining, Augmented Reality, Internet of Things (IoT), 3D Printing, Social Media, Privacy, National Security, Cyber Security, Business Intelligence, Virtual Organizations, Medical Diagnosis, Smart Grids, Nano Technologies, Virtual Reality, Biometrics, Autonomous Vehicles, Bionics, Smart Cities, Health-tech and Edu-tech, are on track to fundamentally change all aspects of our life in the next 5-10 years.
Future of Technology Summit also aims to explore what decision makers must do now to be prepared for new visions of reality that global thought leaders are collectively engineering.